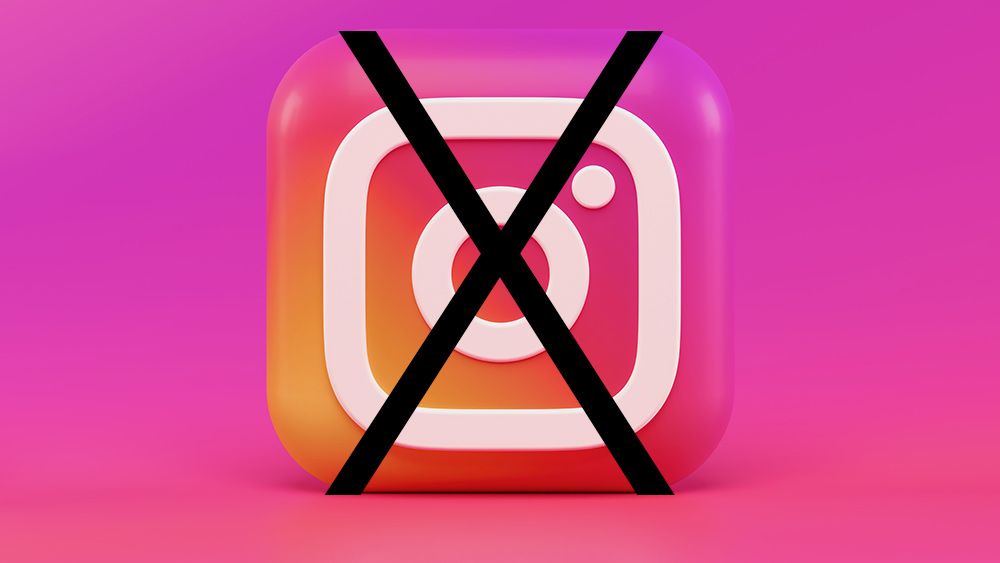 There're many reasons to delete your instagram account it could be negatively impacting your mental health, maybe it's the general disregard the CEO has for privacy, the fact they don't actually delete your messages or posts after you delete them or maybe it's the fact they add your photos and videos to their biometric database. Or it could be the fact it's a Facebook owned company.
Maybe they're distracting you from your life, studies or you're being trolled constantly. Whatever your reasons, whether you want to take a break or delete your account permanently I'll show you how.
First sign into your account on a browser, as this isn't an option on the iOS or Android app.
Once you have signed in you can optionally download all your data under GDPR law.
To download a copy of your instagram data, Log into your account, go to your profile picture and then find Settings > Privacy and Security. Scroll to the 'Data Download' section and click 'Request Download'. Enter your email address and click 'Next'. You'll be asked to re-enter your account password at this point.
Do that, then click 'Request Download'. You'll then receive an email with a link to download your Instagram data. Click Download Data in the email and follow the instructions to download your data. You'll get a .zip file which you can export and open.
Once you've requested and downloaded a copy of your data, you can now permanently delete your account. To do that go to the link below and follow the instructions, be aware you will not be able to use the same username again so if you wanted to delete your account and start again with a new account but keep your current username, it would be best to change your username and make a new account with the one you want to keep. https://www.instagram.com/accounts/remove/request/permanent/
If you want to temporarily delete your account you can follow the instructions here